Trade-in/Buy-back of Laptops for Cash
Trade-in/Buy-back For Cash, Boost Productivity
And Support A Sustainable Green Economy

Replacing old less efficient laptops with new is made easy with Rentalworks Trade-in/Buy-back plans. Get cash rebate and lease at affordable rates with Rentalworks lease plans while supporting a greener sustainable environment.
Reduce Total Costs Of Ownership
Seamless Logistics and Asset Management Services
Upfront promotion add on $20 for Lenovo 100 Stereo Headsets
WHILE STOCK LASTS!!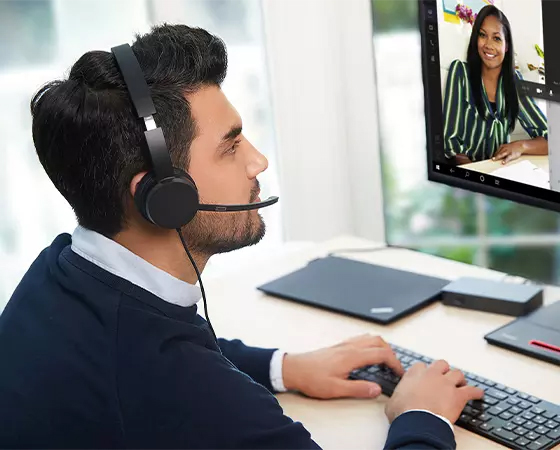 *Terms and conditions
Cash rebate will be credited into first month's lease of new devices.
Asset pickup by 31st Dec 2022. One time logistic charge of SGD50.00 applies for quantity less than 10 units.
Service charges and buyback for CPU only. If monitor needs to be processed, service charges will be added separately.
This offer is valid for commercial/consumer models from all major brands. White boxes are not eligible for this offer.
All prices quoted are in SGD.
Find out more about Trade-in/Buy-back of Laptops for Cash with