Rentalworks ThinkZero Leasing
Bringing Innovation to IT Acquisition
IT leasing now comes at an even more affordable entry point.
Rentalworks Singapore presents the ThinkZero leasing program, subscribe to our 36 month leasing program with the latest Lenovo ThinkPad E14 at 0% interest. IT leasing does not get more affordable than this.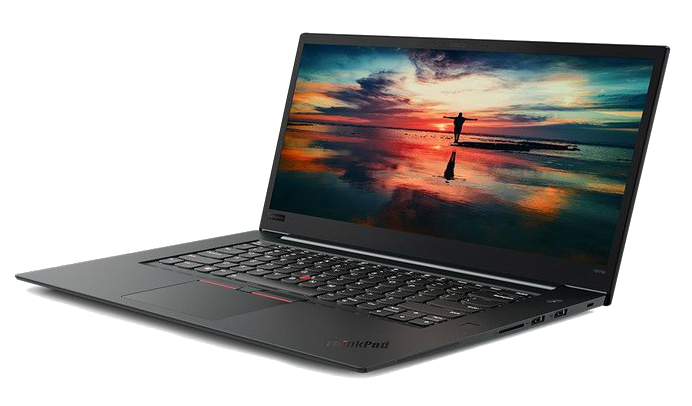 The ThinkPad E14 notebook is thin, lightweight, and has a premium metallic construction—well-suited for professionals who need on-the-go productivity.
The ThinkPad E14 notebook is equipped with innovative features that augment productivity and improve user experience:
You May Also Be Interested In