WITH RENTALWORKS DaaS IN PARTNERSHIP WITH DELL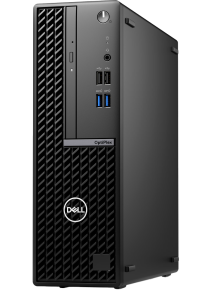 Dell OptiPlex 7010SFF
i5, 8GB Ram, 256GB SSD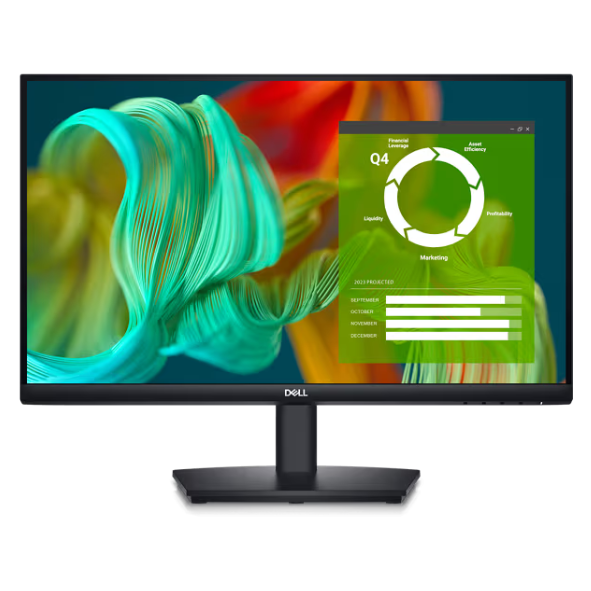 Dell 24 Monitor: E2424HS ​
*Price is based on 3 years lease duration with ProSupport NBD
Performance and style meet privacy and sustainability across Dell Technologies devices. Combined with our industry-leading hardware, Rentalworks DaaS solution gives you the best of both worlds. Whether you are searching for a laptop or desktop for your business, we have options that will add variety in your deployment decisions.
We provide all models from the Dell Latitude Series. Work anywhere on the world's most intelligent commercial PCs with built in AI. Dell Latitude features intelligent collaboration and connectivity, performance for productivity and sustainable design.
We provide all models from the Dell OptiPlex Series. Built to fit your environment, Dell Optiplex features powerful solutions in a single, elegant design that are secure, manageable and reliable.
Rentalworks DaaS
is the solution of choice for the most up-to-date equipment and latest software
Lease with Rentalworks on a subscription basis, which reduces the upfront costs of purchasing hardware
Rentalworks DaaS is a subscription-based service and companies can predict their expenses for device management over time.
Add devices* from your subscription as your business grows or changes, without having to worry about the logistics of purchasing, setting up, and managing new devices.
At Rentalworks, we support end to end management and services. Rentalworks
DaaS helps both your IT team and the individuals using it. DaaS provides up-to-date hardware and software, instilling a sense of trust in the security and protection
of their data. By offering comprehensive technical assistance to employees
regardless of location, you can maintain a productive, secure, and efficient
workforce.
Customizable set-up and service available. Onsite manpower available upon discussion
Rentalworks ensures that you always have access to a functional device, even if your primary device is being repaired or replaced.
A dedicated support team that help you with any technical issues that arise.
A dedicated account manager who serves as your primary contact for all your technology needs.
Rentalworks offer software tools that can help companies performance to accelerate the flow of work between development, IT, and business teams.
Rentalworks offer secure data erasure services for both cloud-based and on-premise environments. Our experts can ensure that your data is securely erased when it is no longer needed.
Sustainable Technology Lifecycle Management
Rentalworks is committed to assist companies in reducing carbon footprints throughout the lifespan of the IT devices. Rentalworks will provide cost effective solutions, encouraging adoption of leasing of IT devices and in the process supporting businesses in achieving their sustainability goals.
Processes are sustainably curated and end-of-life devices disposed of responsibly within the context of Circular Economy.
Many a time businesses try to strike a balance between retaining old inefficient laptops and refreshing them. To retain these laptops translates to declining efficiency and productivity. On the other hand to refresh by buying new means capital expenditure. Rentalworks trade-in/trade-up plan resolves this dilemma.
Rentalworks Endpoint Protection services incorporates ESET and WithSecure for the peace of mind against inherent cyberthreats. 
A well-designed and effectively executed cyber security strategy that addresses relevant threats to your organization enables it to remain resilient and manage cyber risk while evolving. Whether that evolution involves adopting innovative new technology, entering new markets, or establishing new partnerships with other organizations, we can help you build the strategy you need.