Multilayered protection for your business.
With hybrid working likely to become the new normal, it's crucial to manage and secure endpoints from anywhere, at any time. As an approved Productivity Solutions Grant vendor, Rentalworks is pleased to share our specially curated ESET PROTECT solution to secure your endpoints – for peace of mind against cyberthreats.
What Is The Productivity Solutions Grant?

Productivity Solutions Grant (PSG) is a financial grant designed to help SMEs kick-start their adoption of technology with pre-qualified IT solutions and equipment that enhances productivity.
What is ESET PROTECT Entry?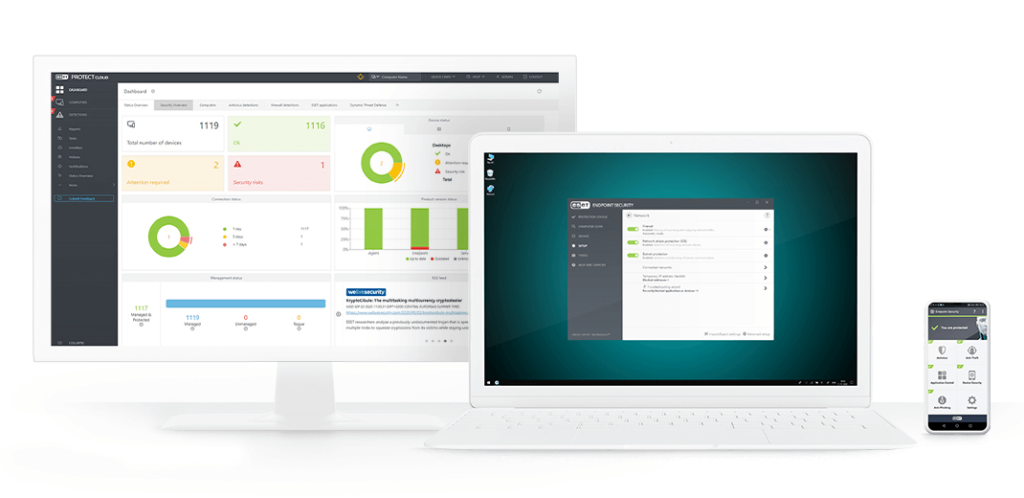 Rentalworks Endpoint Protection services incorporates ESET PROTECT for peace of mind against cyberthreats. ESET PROTECT is a cloud console, offered as a service, that ensures real-time visibility for on-premise and off-premise endpoints as well as full reporting and security management for all OSes.
It is a single pane of glass over all ESET security solutions deployed in the network. It controls endpoint prevention, detection & response layers across all platforms — covering desktops, servers, virtual machines and even managed mobile devices.
ESET PROTECT Entry comes with:
ESET Endpoint Security provides multiple layers of protection and can detect malware before, during, and after execution. Machine learning, advanced behavioral analytics, big data and human expertise work in dynamic equilibrium to balance performance, detection and false positives.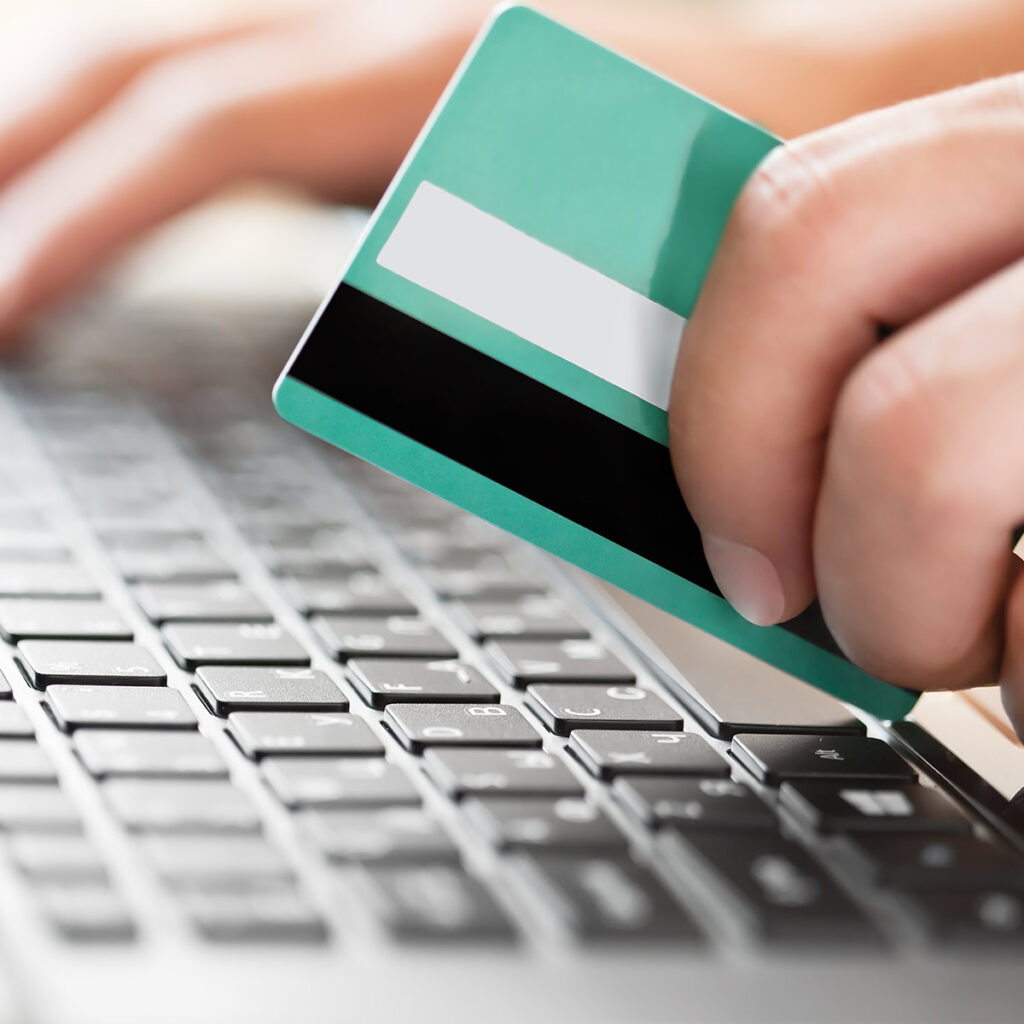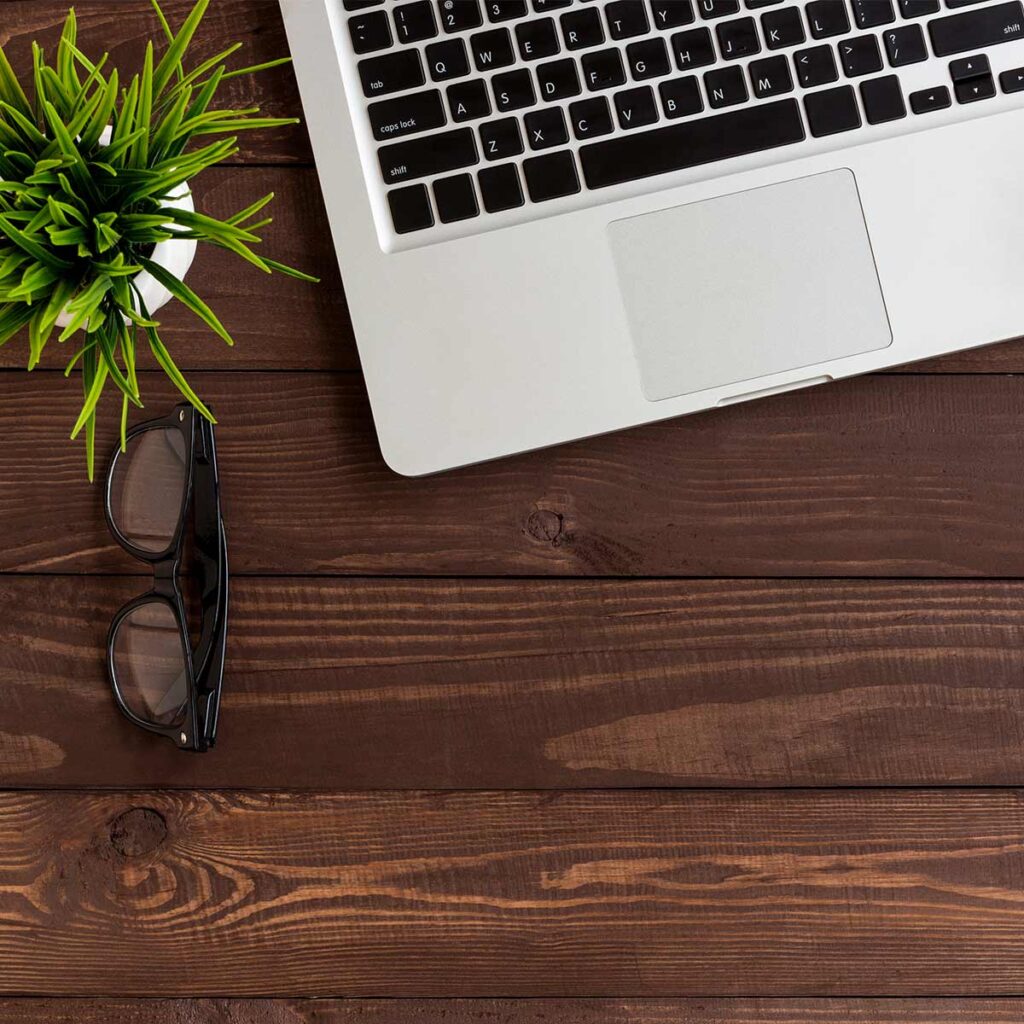 Cloud-Based Remote Management Console

Ensures real-time visibility for all endpoints as well as full reporting and security management for all OSes.
Provides advanced protection for your company's data passing through all general servers, network file storage including OneDrive, and multi-purpose servers to ensure business continuity.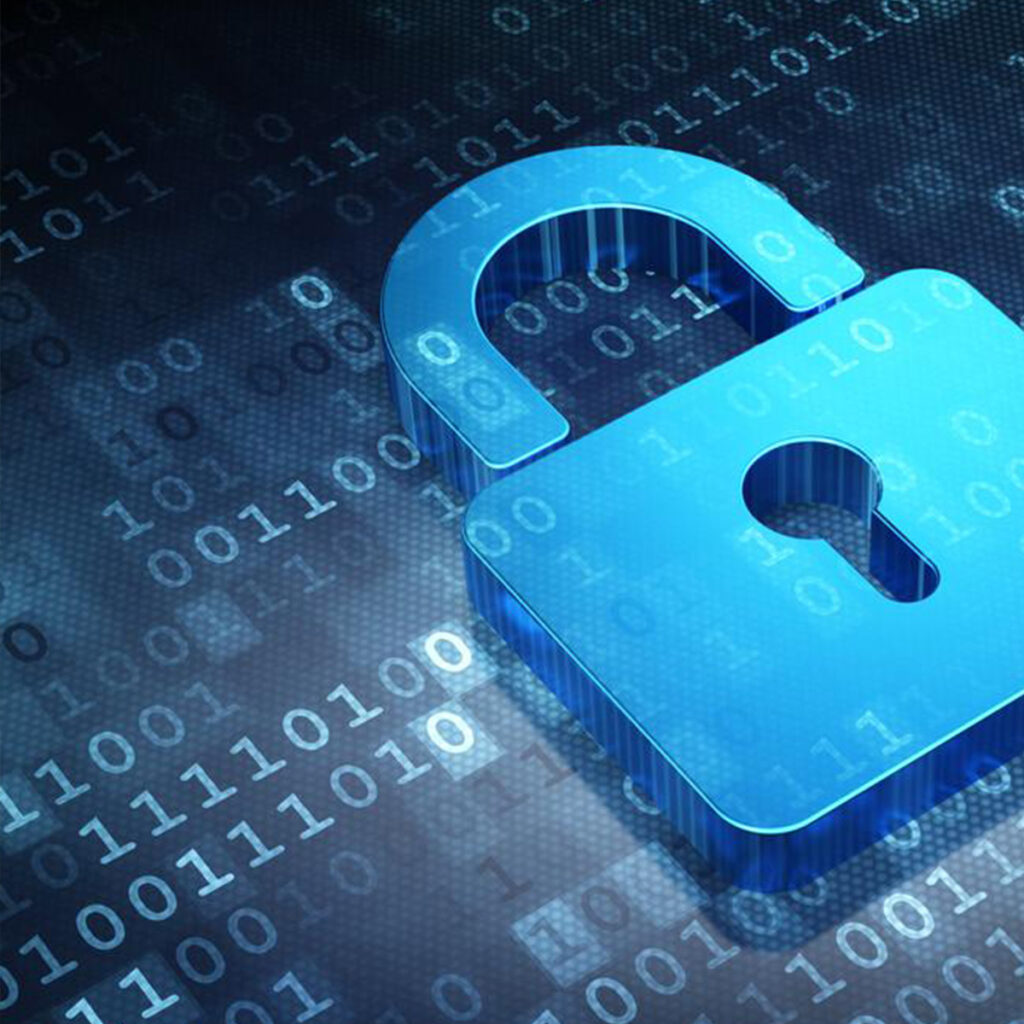 PROTECT YOUR ENDPOINTS WITH ESET PROTECT ENTRY THROUGH RENTALWORKS NOW!

SUBSCRIBE TO ANY OF OUR PACKAGES AND ENJOY UP TO 80% OFF YOUR LICENSE FEE*
*Productivity Solutions Grant application process and terms and conditions apply.